Reports tonight that Ales Hemsky and the Senators are not close to a contract agreement, and in fact discussions have broken off between the two sides. Music!!! Ales, come back!

Would you? Hell men, I'd sign Ales and Dustin and put the band back together, giggling like an idiot until long past midnight. Bringing Hemsky back in opens up trade options, and good lord Henry we saw what he could do with a real center while in Ottawa.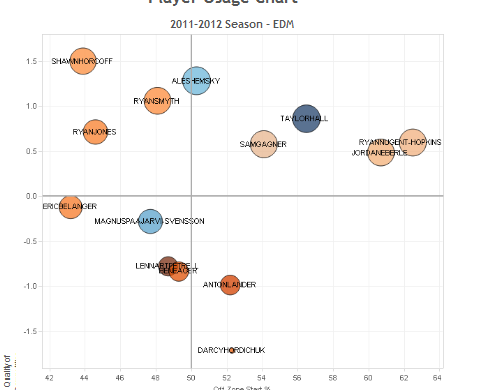 Come back, blue boy. Bring Gunnar's son with you.